News
Swan Sails Forward with €37 Million Series B Investment Round
Swan has announced a €37 million Series B investment round. The driving force behind this latest infusion is Lakestar, accompanied by Swan's existing investor cohort.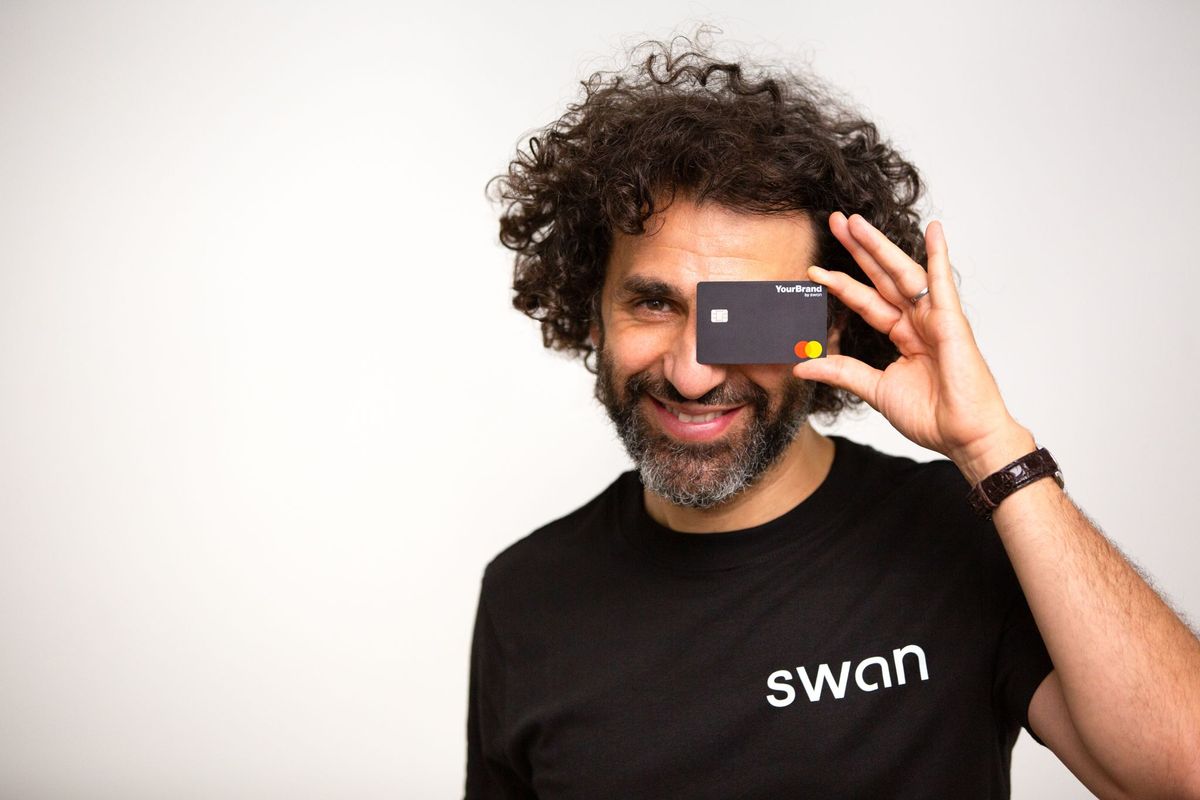 Swan, fast cementing its reputation as a frontrunner in the world of embedded finance, has announced the successful completion of a €37 million Series B investment round.
The driving force behind this latest infusion is Lakestar, accompanied by the show of confidence from Swan's existing investor cohort.
The Ascent of Swan: European Expansion and Beyond
The fresh capital signals the onset of Swan's renewed international ambition. Mark your calendars, for Swan will soon be flying its banner in the Netherlands and by early 2024, will find a home in Italy.
This ambition doesn't spring out of the blue. Swan's momentum has been evident with its strategic openings in France, Spain, and Germany - a testament to its hyper-localisation game plan.
Currently, Swan proudly caters to over 100 clientele, with products penetrating as many as 30 European nations.
Its transaction record stands tall at an impressive €7 billion. To propel this growth further, the company envisages a significant uptick in its headcount over the subsequent couple of years.
Enticing the Enterprise: Swan's Bold Vision
With this funding, Swan isn't merely expanding geographically. They are setting their sights on capturing the essence of the enterprise market.
Their collaboration with corporate mammoths, such as Carrefour – which recently witnessed a prosperous cashback initiative – stands testimony to this intent.
Swan is poised to bolster its enterprise toolkit with the rollout of bespoke product lines. These would encapsulate an array of payment gateways, notably direct debit and card payments, and not to mention, enriched lending avenues.
These strategic moves will allow Swan to extend its services across multiple sectors, including travel, insurance, and the bustling B2B marketplaces.
It aligns seamlessly with their extant product arsenal, which already finds takers across 16 eclectic sectors.
Embedded Finance: The Future Beckons
The embedded finance model is not a fleeting trend; it's the future. Projections suggest that come the next decade, 40% of financial services – with an emphasis on payments – will be woven seamlessly into this framework.
And, if numbers are anything to go by, by 2029 the embedded finance market could be valued at a staggering $384.8 billion.
Nico Benady, the dynamic CEO and Co-Founder at Swan, articulated:
"The benefits we bring to our customers speak for themselves, with customers seeing up to 200% ROI on projects just three months post-launch, and others able to get up and running with a financial product in a matter of days. With Lakestar's support, we can bring our technology and its benefits to businesses of all sizes, and in all sectors, as we continue to shape the future of financial services."
Georgia Watson of Lakestar, equally buoyant about this collaboration, mentioned;
"I am delighted to be joining the board of a business that has so quickly established itself as a front-runner within the embedded finance space,"
This funding milestone follows on the heels of Swan's €16 million Series A round in 2021, spearheaded by Accel, underscoring its relentless upward trajectory in the fintech realm.