Connecting the dots in FinTech... is the go-to source for all things FinTech. We are a useful resource for investors, entrepreneurs, journalists, consultants and regulatorswithin the FinTech and Digital Banking space.

Educate. Connect. Impact. Repeat.
‍‍Through our community channels, you get to boost your career by educating yourself, interacting and building relations with like-minded #FinTechFanatics.
‍"As a former startup founder in payments, I used to start my day by reading FinTech News. Out of personal interest I was keeping an eye on the market and looking for new opportunities. Since following the news was a time-consuming task, I decided to start sharing my daily research on LinkedIn and not long after started a personal newsletter. By curating the news I was doing the heavy lifting and helping others to stay up-to-date. A few years later my morning ritual has got out of hand...I am proud to see, that what started as a tagline on LinkedIn, has evolved into the greatest FinTech community I could think of"
Marcel van Oost | founder Connecting the dots in FinTech..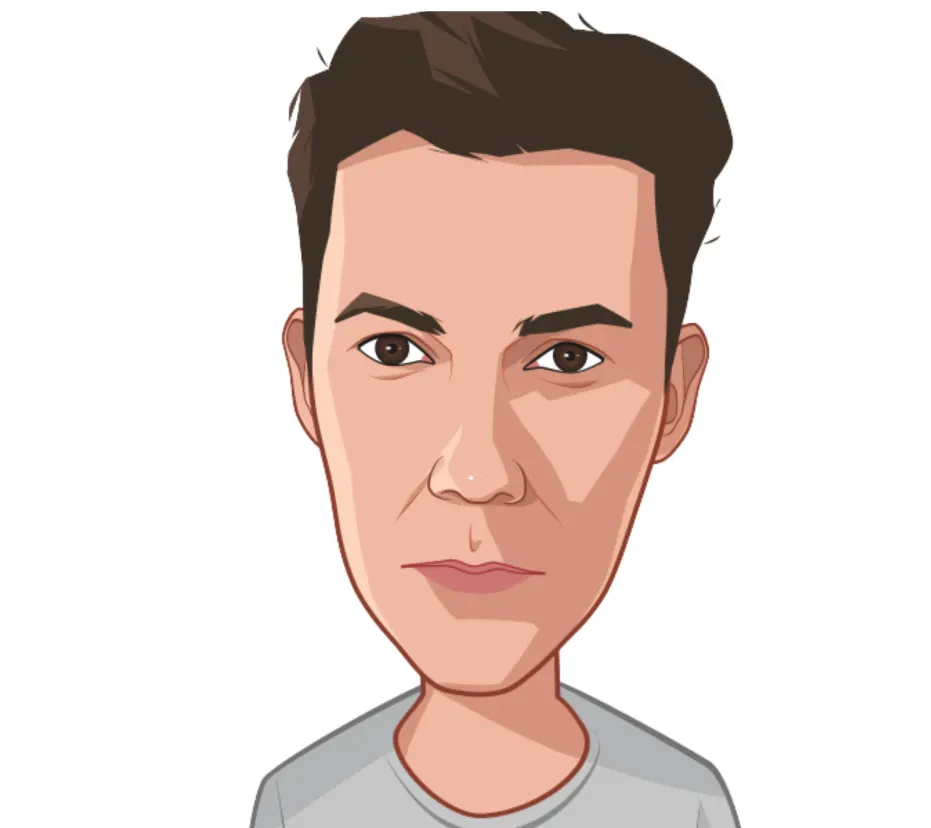 ---
Get the most important FinTech news and analysis in a 5 minute daily briefing you'll actually look forward to reading.
Connecting the dots in FinTech... is an independent publication launched in 2018 by Connecting the dots. If you subscribe today, you'll get full access to the website as well as email newsletters about new content when it's available.
Your subscription makes this site possible, and allows Connecting the dots in FinTech... to continue to exist. Thank you!
Access all areas
By signing up, you'll get access to all daily news and get access to the full archive of everything that's been published before and everything that's still to come when you become a member. Your very own private library.
Fresh content, delivered
Stay up to date with new content sent straight to your inbox! No more worrying about whether you missed something because of a pesky algorithm or news feed.
Meet people like you
Join a community of other subscribers who share the same interests.
If you have any questions contact us at:
support@connectingthedotsinfin.tech