Daily News
🇺🇸Revolut yet to file formal US banking licence application, over two years after saying it was submitting a draft application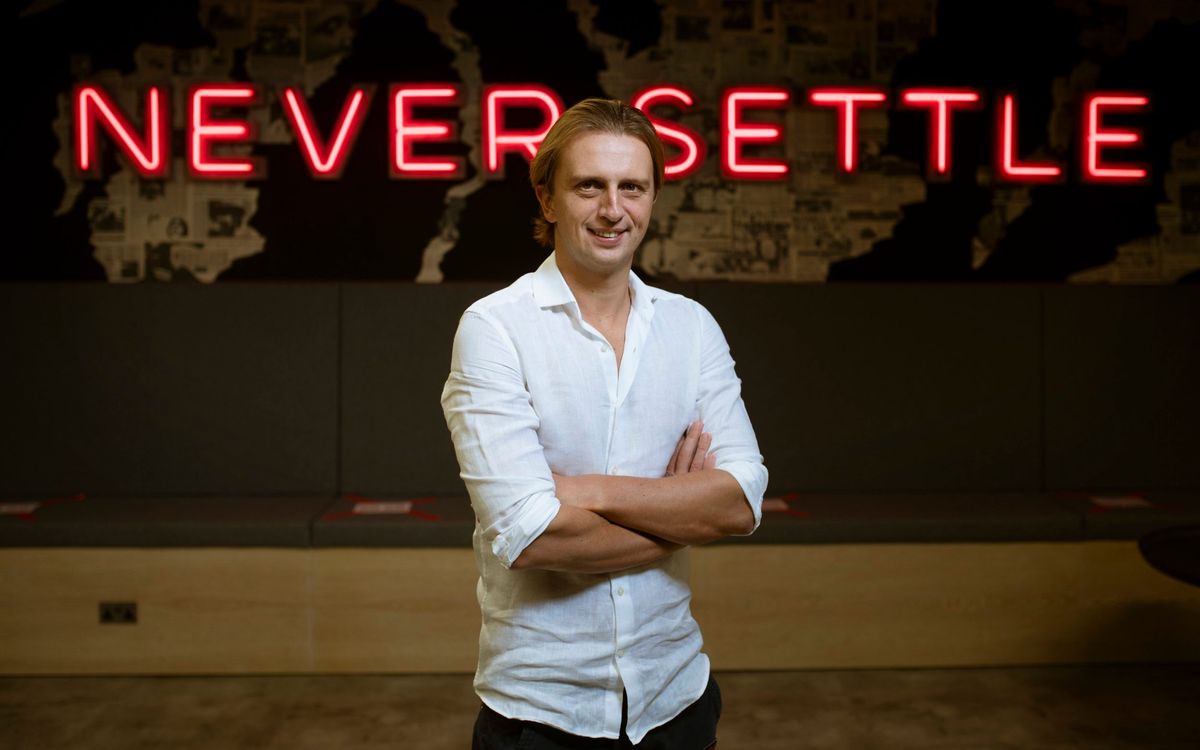 Happy Monday FinTech Fanatic!
Let's start the week with interesting news that broke right before the weekend, on Friday: Revolut is understood still to be mulling whether to make a final application for a US banking licence.
Despite this, the company continues to expand its services in the US market.
In the US, Revolut currently provides banking services through a partnership with Metropolitan Commercial Bank.
The UK-headquartered neobank, which is one of the UK's most valuable FinTechs, said in 2021 that it had submitted a draft application for a US banking licence.
It filed a draft application with the FDIC (Federal Deposit Insurance Corporation), the government agency that oversees the US banking industry, and California's Department of Financial Protection and Innovation (DFPI), which regulates financial services in California, in January 2021.
Nik Storonsky, co-founder and CEO of Revolut, said at the time:
"A US banking licence would ultimately enable us to provide US customers with all the essential financial products and services they can expect from their primary bank including loans and deposits.
"We're on a mission to build the world's first global financial super-app, and pursuing a US banking licence is an integral part of the journey."
Acquiring a US licence would mean that Revolut would be able to offer deposit accounts, loans, and overdrafts in the US as a standalone bank.
The FDIC told Tech.eu that it has no application on file from Revolut while the DFPI said it "never received a de novo bank charter application from Revolut".
It is understood that Revolut is still weighing up whether to make a final application for a US banking charter, having submitted draft parts of an application and received feedback from regulators.
It seems another European neobanking is biting the dust on it's own license.. Is bunq going to be the one to crack the US?
Have a great start to the week and let's dive into other global FinTech industry news:
---
---
POST OF THE DAY
🤔How does a neobank make money? Here are the details.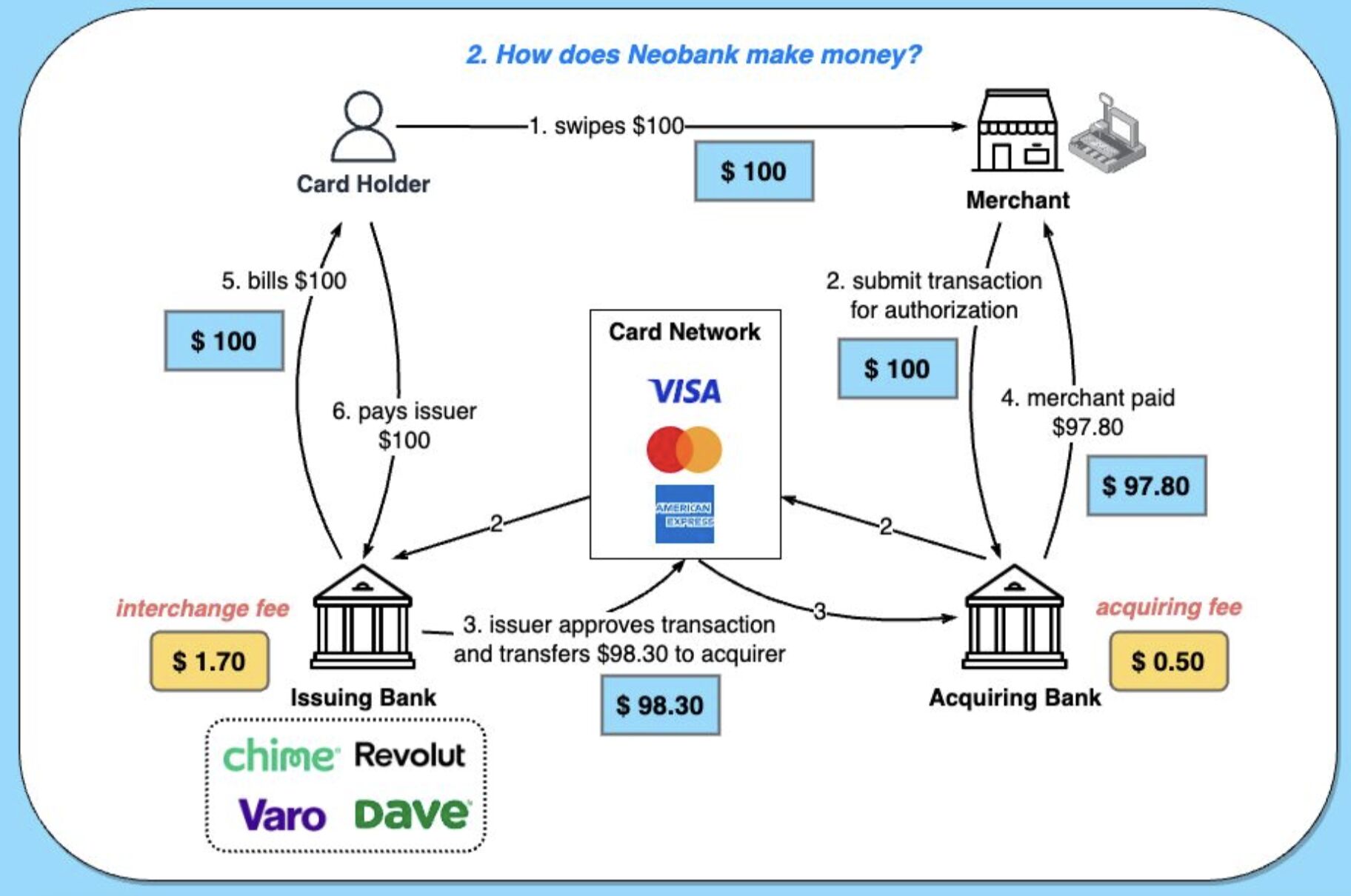 ---
#FINTECHREPORT
The Power of Open Banking: Exploring the Next Wave of Use Cases. In the context of an interconnected, digital, and increasingly accessible financial system, open banking offers consumers the chance to simplify and enrich their financial activities. Read the complete article by clicking on this link
Generative AI in the Finance Function of the Future. The adoption of generative AI in finance functions entails challenges, however, including accuracy and data security and privacy. Check out the full report here
---
INSIGHTS
Real-Time Payments Showdown: Brazil's PIX🇧🇷 🆚 India's UPI🇮🇳. Real-time payment solutions have undeniably cemented their presence in today's financial ecosystem, with Brazil's Pix leading the charge. Read the full piece here
🇳🇱Beyond the Hype: What Adyen's Share Slump Tells Us About FinTech's Future. Adyen suffered a staggering blow with its shares plummeting 50% within a mere week. This resulted in a staggering $25 billion erosion from its market cap. It's crucial, however, to differentiate between market valuation and intrinsic worth. I highly recommend reading my complete blog post on this topic to learn more.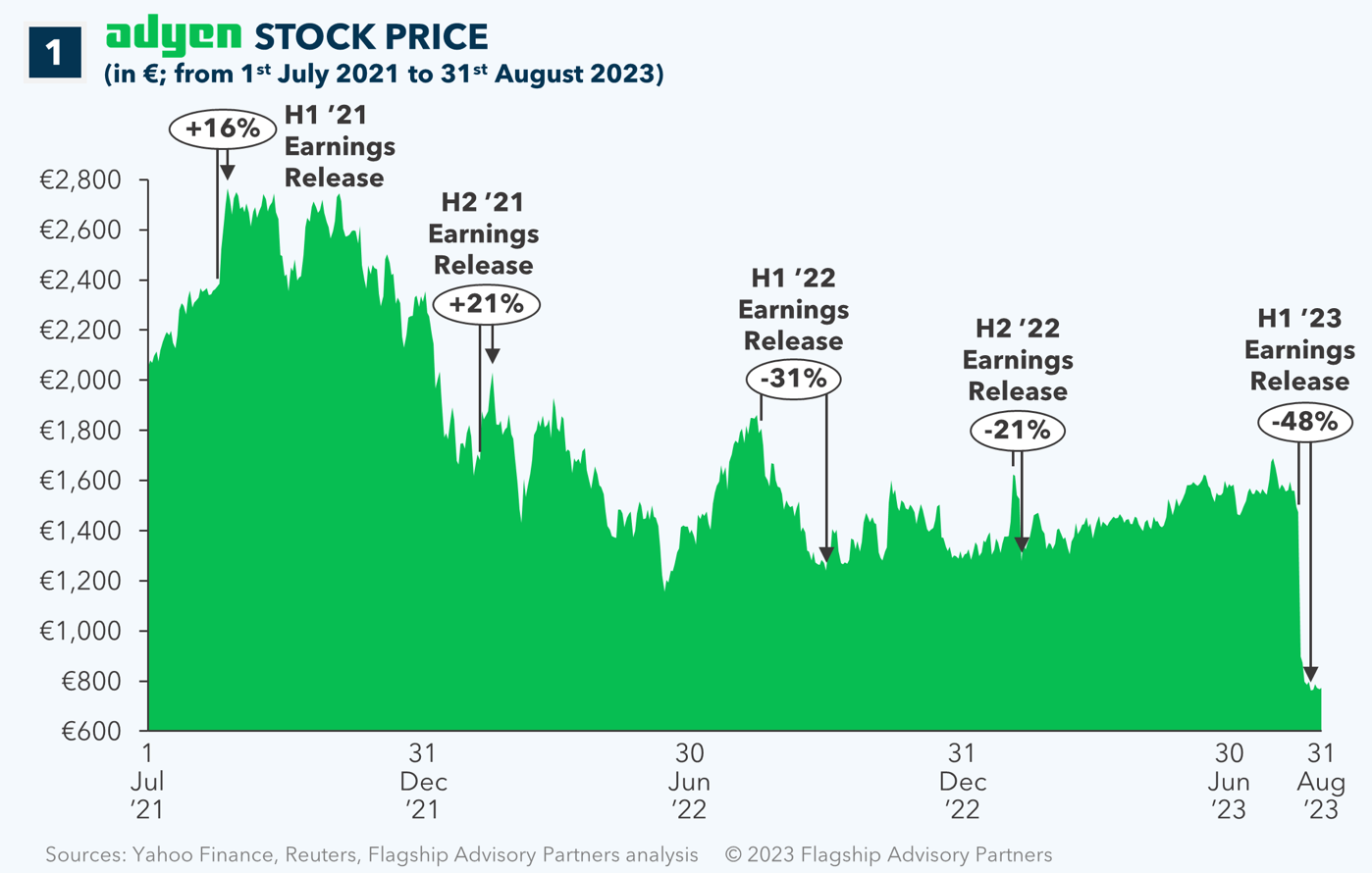 ---
FINTECH NEWS
🇩🇪Neobroker Trade Republic, has doubled its interest rate offer to four percent. This move follows the European Central Bank's decision to raise its rates. In addition to the interest rate change, Trade Republic is introducing bond trading via its app.
🇺🇸PayPal and Uber broaden partnership with instant driver payouts, perks for riders. As part of the agreement, Uber will continue to leverage PayPal's services, including PayPal Braintree, for global card processing, the companies said in a Sept. 12 press release.
🇺🇸JPMorgan Chase to offer online payroll services as it steps up fight with Square, PayPal. JPMorgan Chase is stepping up its appeal to small business customers by planning to offer digital payroll processing. The bank picked fintech player Gusto to provide the underlying technology for the feature.
🇮🇪Irish fintechs bemoan lack of state support. Innovation within Ireland's banking sector has been hindered by a lack of government funding, claims a newly published report. The study found that limited state support was cited as a major barrier to the prospects of the country's fintech sector.
🇬🇧Global Fintech Interview with Alessandro Onano, CMO at Tymit, where he discusses his tech journey, Tymit's operations, and its use of artificial intelligence, among other topics. Read the full interview here
🇲🇾Dropee and BSN launch Digital Niaga Programme to help MSMEs thrive. Both entities will select eligible MSMEs for the Digital Niaga program, offering access to financing, training, tech solutions, and inclusion in Dropee's e-commerce platform.
---
PAYMENTS NEWS
🇰🇪Flutterwave to invest $50 million in Kenya. The investment will be used to hire new staff and scale up Flutterwave's infrastructure in Kenya. Flutterwave CEO says they already have over two dozen staff in Kenya.
---
DIGITAL BANKING NEWS
🇺🇸Greenlight and Apiture team up to provide family banking solutions. The collaboration seeks to equip banks and credit unions with a suite of family banking tools, addressing the need for improved financial literacy among the younger generation, the companies said.
🇸🇴Mastercard & Amal Bank team up to launch Classic and Platinum debit cards. The move is expected to expand Mastercard's footprint in the growing economy in Africa, which is expected to witness massive growth in digital transactions in the coming days.
---
BLOCKCHAIN/ CRYPTO NEWS
🇭🇰Hong Kong's real estate market on the verge of tokenization. The PRINCE token targets professional investors with a goal of raising HK$100 million, with potential listing on HKbitEX for secondary market trading pending regulatory approval.
Deutsche Bank teams up with Taurus to prepare for crypto custody service. Taking another step toward offering crypto custody and tokenization services, Deutsche Bank (NYSE:DB) has signed a global partnership agreement with Taurus SA.
🇯🇵Japan to let startups sell digital tokens to venture capital funds. Japan plans to let startups raise money from venture capital firms by selling such digital assets as cryptocurrency instead of stock, providing more funding avenues for up-and-coming companies involved in blockchain technology.
---
DONEDEAL FUNDING NEWS
🇬🇧Low latency crypto trader Immix raises £2.2m. In its current form, Immix is a trading system for institutional investors. The company claims its platform is "ultra-low latency" compared with its alternatives.
🇧🇷Sinapse acquires UpTick, to be a 'one-stop-shop' for finance for SMEs in Brazil. The deal with UpTick is expected to increase the company's monthly recurring revenue (MRR) by 30 per cent. Read more
---
MOVERS & SHAKERS
🇸🇦Hala appoints co-founder Maher Loubieh as CEO. For its ambitious leaders, the transition shows Hala's commitment to enhancing its prospects for sustained growth, and with the platform rapidly approaching profitability.
🇮🇳Jupiter Money appoints ex-Swiggy veteran Anuj Rathi as Chief Product and Marketing Officer. In the new role, Jupiter looks at Rathi as a leader in redefining the personal finance experience for Indian consumers.
---
Want your message in front of 100.000+ fintech fanatics, founders, investors, and operators?