Daily News
Major Shake-Up at Square and Revolut has been granted another extension for it's anual results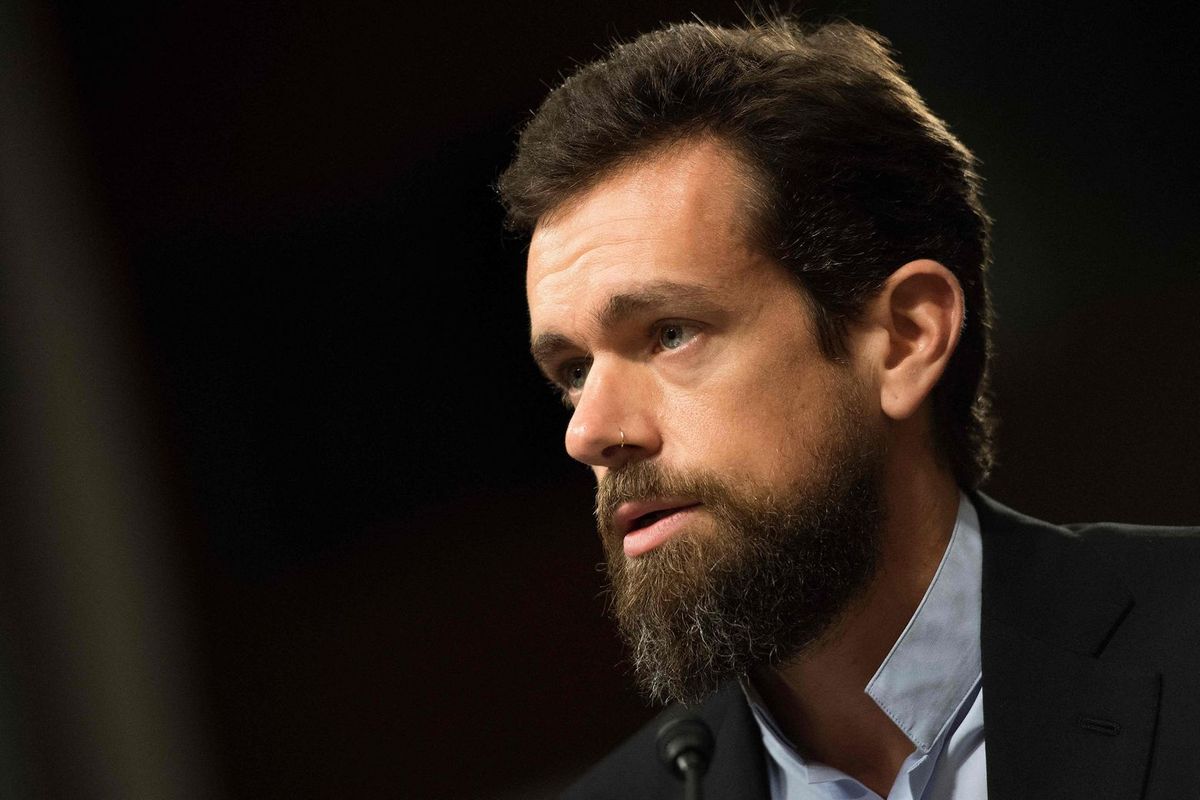 Good morning, fellow Fintech Fanatic!
Today I'd like to start with a major shake-up in the payments space where Alyssa Henry, chief executive of Square, is stepping down, according to a regulatory filing late Monday by Square's parent company, Block.
But wait, there is more: Jack Dorsey, no stranger to Square or the tech community at large, is stepping in to run the company's Payments Unit.
Block's stock slipped 2% in after-hours trading.
Square's recent challenges cannot be ignored when analyzing this move. Earlier in September, a massive outage crippled the platform, leaving countless businesses in the lurch for over 24 hours. Attributed to a domain name system error, this incident was not just a technical failure but also a significant hit to Square's reputation.
The apology that followed from Square highlighted communication gaps, slow response times, and an overall lapse in maintaining the trust that small to mid-sized businesses place in the platform.
Square said in a Sept. 11 post on its website. "We know this situation was made more difficult by our communication frequency and the delayed support response some of you experienced."
Meanwhile in London: Revolut has been granted an extension for its annual results for the second year in a row, as the company awaits a final decision on its UK banking licence Financial Times reports.

Revolut's results were due by the end of September, after they missed two deadlines for filing its last annual report.

The UK-based neobank has been given three more months to file its 2022 annual accounts, which are now due by the end of the year.
However, the company received an extension from government agency Companies House until the end of December, just as it did for its 2021 results last year.

Minutes after the news broke, I got an 𝙀𝙭𝙘𝙡𝙪𝙨𝙞𝙫𝙚 𝙨𝙩𝙖𝙩𝙚𝙢𝙚𝙣𝙩 from Revolut:

"We have received an extension for the filing of our 2022 accounts. We look forward to announcing our 2022 audit and annual report in due course. We continue to be pleased with the growth of the business, new products, higher user numbers and volumes, and increased financial metrics that result.

On background: The late filing of our 2021 accounts had a knock-on impact on the 2022 audit timeline."
Now over to other FinTech industry news I listed for you today!
Cheers,
Marcel
---

---
BREAKING NEWS
🇺🇸Solid faked revenue numbers, Special Committee appointed to investigate, sources reveal. Solid, Evolve and their client EZBanc accused of fraud, negligence, breach of fiduciary duty In $9 million civil suit; EZBanc has links to convicted Russian money launderer. Learn more by reading Jason Mikula's full article
---
#FINTECHREPORT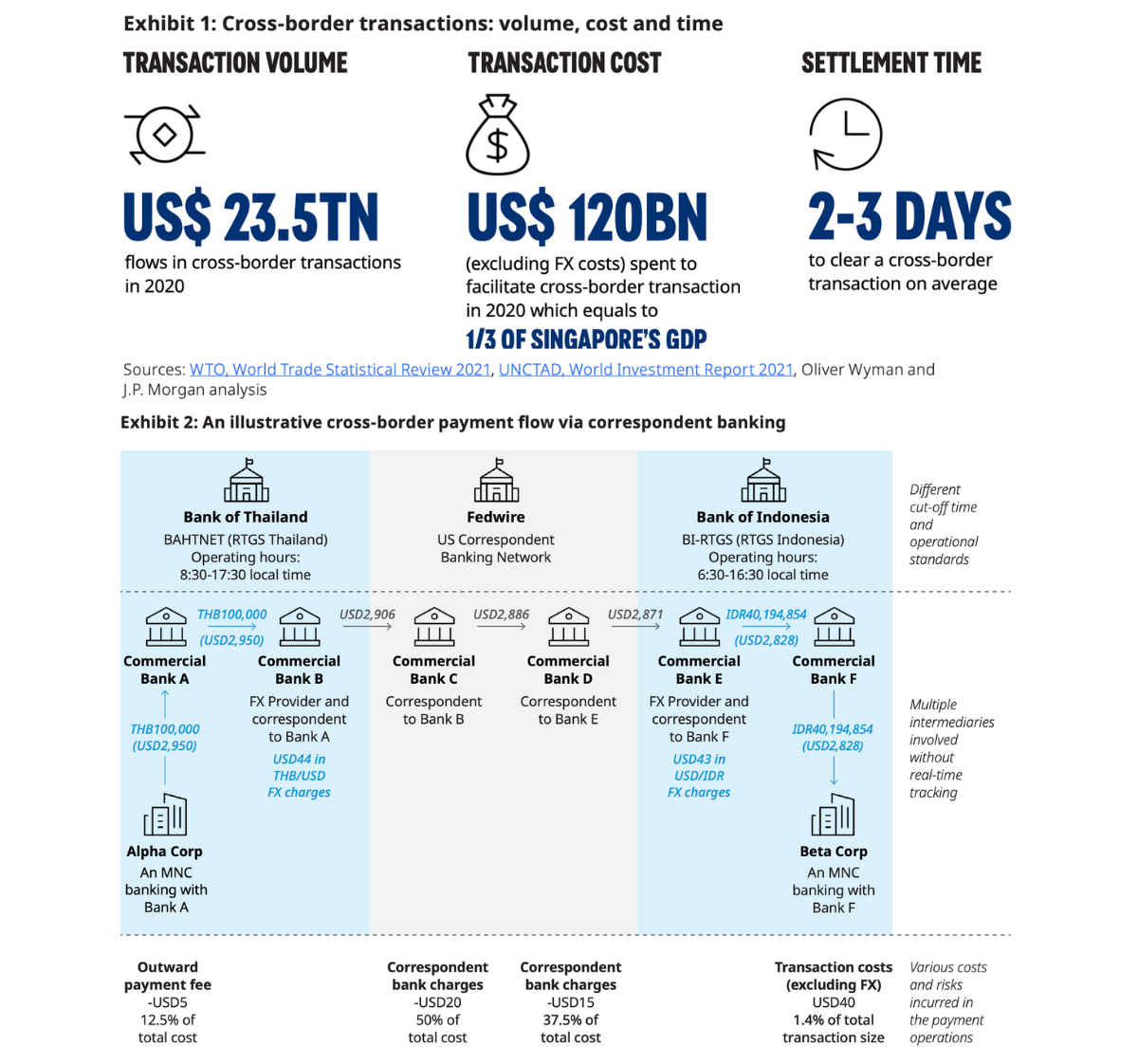 Check out "Unlocking $120 billion value in cross-border payments" by Oliver Wyman and JP Morgan, which aims to outline the implementation considerations for central banks to partner with commercial banks to develop, operate, and govern an mCBDC network. Download report here
Product management and Fintech UX Design: Designing a Dashboard for Your Banking App, is a report that provides an in-depth look into the complex world of dashboard design, offering a thorough examination from both theoretical and hands-on perspectives. Click here to get the full report.
---
FINTECH NEWS
🇧🇷Brazilian Fintech Ebanx expands into the Indian digital payments market. This move, slated for completion by the end of this year, is a strategic step to tap into 🇮🇳India's burgeoning UPI system. The project symbolises one of the largest Fintech investments ever made in developing economies.
🇨🇳Ant Group adds 10 e-wallets from the Alipay+ programme into China. The group has introduced 10 mobile wallets already used across Asia to the Chinese mainland through the Alipay+ in China (A+China) program.
🇬🇧Divido launches pair of payments analytics tool. 'Divido Analytics' and 'Split Capability', allow merchants to have greater understanding and flexibility over their checkout finance experience. Read more
Tipalti secures EMI licence from De Nederlandsche Bank (DNB) and expands solution across EU. Building on its success in the UK, the new localised offering and licence enables Tipalti to offer a full spectrum of payment solutions and capabilities to more businesses across Europe.
🇸🇪As Klarna aspires to be a global bank, affiliate marketing is its cash cow. Klarna began focusing on how to monetize affiliate marketing seriously in 2021 — and execute what one former employee says is his goal to become a "discovery destination" for sales. Read on
🇦🇺Australian fintech Waave has launched Wendi, which connects directly to a user's bank accounts, without app downloads, commission-based product promotion, or lengthy ID checks.
---
PAYMENTS NEWS
🇺🇸Regulators need to speed up 'tepid' FedNow adoption, Brookings expert says. FedNow aims to help individuals and businesses with cash flow and expense reconciliation. But there is concern that a reliance on only the private sector could get in the way of wider adoption.
Stripe launches the biggest set of upgrades yet for its optimized checkout suite. Today's upgrades offer vastly more payment method choice for consumers, an easy way for businesses to support the top one-click checkouts, and the industry's first no-code A/B testing tool for businesses.
🇩🇪FinMont incorporates AI solution for travel payments. The platform has integrated advanced AI into its full payment ecosystem, connecting banks, payment providers, and more, while integrating with ERP/CRM systems and travel-specific channels.
🇦🇺Spenda successfully launches its PayFac services. The new payment services complement and enhance Spenda's existing Business-to-Business (B2B) and Business-to-Consumer (B2C) payment rails as well as the company's current and planned future lending services.
---
OPEN BANKING NEWS
🇩🇰Saxo Bank and Mastercard launch open banking payments for investment accounts. Saxo Bank customers in Denmark can now top up their investment accounts using Mastercard's open banking technology. The payments feature is set to be rolled out across additional European markets as a next step.
---
REGTECH NEWS
Signicat launches no-code platform for digital ID. Signicat Mint is a no-code platform to design, build, and deploy any digital identity processes in a no-code visual editor that promises to change the way businesses build their digital identity processes across Europe.
🇳🇿First AML launches new AML platform: Source, designed to revolutionise anti-money laundering workflows for compliance professionals and teams, offers an unrivalled choice for organisations with complex or multinational onboarding requirements.
---
DIGITAL BANKING NEWS
🇲🇽Mexican tech platform Kapital has acquired Banco Autofin México S.A. (BAM). With this acquisition, Kapital aims to provide cutting-edge technological experiences for users, offering a diverse range of products from credit cards to artificial intelligence solutions.
🇬🇧Cashplus turns first £5.5m profit as a newly-licenced bank. The CEO told AltFi that its profit had been reached through growth, as opposed to cost-cutting measures, and that the business expects to maintain its profitability going forwards now.
Revolut Business launches RevTags, its new global payments solution. The feature is completely free and provides businesses with the ability to pay employees and contractors with ease in more than 150 countries and regions around the world.
🇷🇴Libra Internet Bank taps Temenos for cross-border payments. This will support the bank's growth plans to double payments volumes over the next five years. Read more
🇦🇺Joust and Lendela partner to bolster personal loans offering. The partnership aims to simplify the lending process and empower even more Australians on their financial journey, extending their support beyond home loans.
🇺🇸Banking as a service: The role of banks in powering the fintech industry. In the US, there are more than 50 financial institutions that support FinTechs on an as-a-service basis (i.e., Banking-As-A-Service), commonly referred to as "partner banks" or "sponsor banks" and often have less than $10 billion in assets. Read on
---
BLOCKCHAIN/CRYPTO NEWS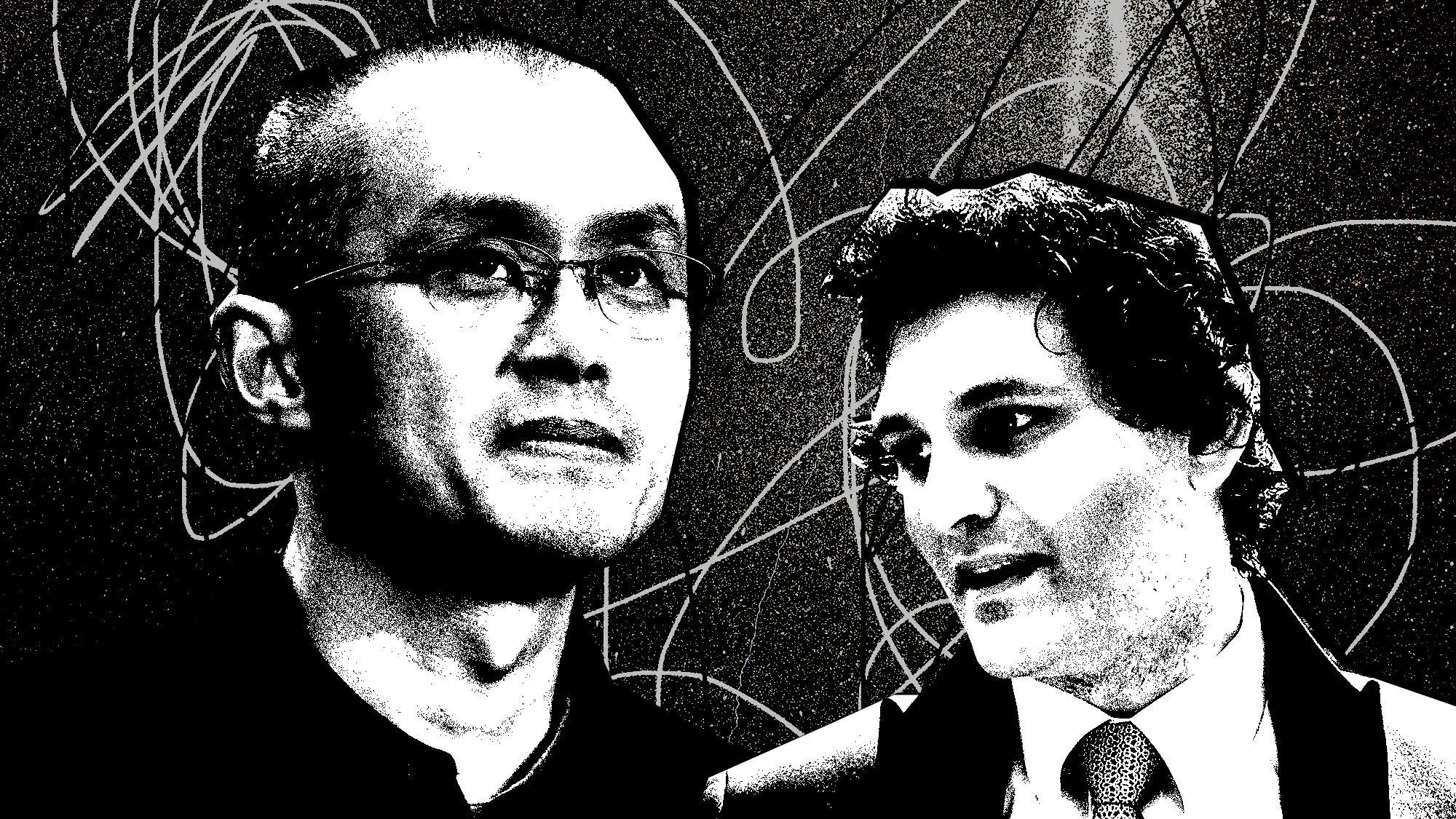 Binance founder CZ says SBF's decision to "Bad-Mouth" him to US authorities was "Not Smart." A feud between two crypto kingpins—Sam Bankman-Fried and Changpeng Zhao—that wiped out tens of billions of dollars in market value and is still playing out today. Read this great summary article and the start of a 6-part podcast series on this topic.
Citigroup will let rich clients use private blockchain to transfer assets. The Citi Token Services product uses blockchain and smart contract technology to allow its institutional clients to send money across borders quickly, Citi said. The technology will use a private blockchain—not a public one like Bitcoin or Ethereum.
---
DONEDEAL FUNDING NEWS
🇧🇷Agro fintech Nagro recently completed its series A funding round. The funds will be channeled into Nagro's two primary segments: risk analysis and credit monitoring for companies using the AgRisk platform, and granting credits via two previously established Fiagros.
🇪🇸Spanish fintech Payflow snaps €20M to expand its financial superapp for employees. Payflow aims to grow its business tenfold with the fresh capital injection. The company's mission is to bring financial well-being to millions of workers.
🇬🇧HyperJar secures $24m Series A for money management app. The app encourages users to set money aside for specific purposes, with card options for families (it has more than 100,000 child cardholders), individuals and groups.
🇬🇧Wamo raises $1.5m seed extension round ahead of EMI license application. The cash will be used to expand the Wamo team as well as for the development of a suite of credit products, expansion into new markets and applying for an electronic money institution (EMI) license in Finland.
🇬🇧DKK Partners closes £3 million pre-seed round. The funding will be used to drive forward further expansion opportunities in the coming years. Read more
---
MOVERS & SHAKERS
🇵🇱Vodeno unveils new chairman and CEO. The firm announced the appointment of Philip McHugh as Chairman and Noah Sharp as CEO. Both execs will steer Vodeno's next phase of growth and continue the company's momentum, with more than 30 BaaS projects delivered or in development, and new investors.
---
Want your message in front of 100.000+ fintech fanatics, founders, investors, and operators?