🚀I've built a rocket ship! Here are 5️⃣ reasons why you should join the ride: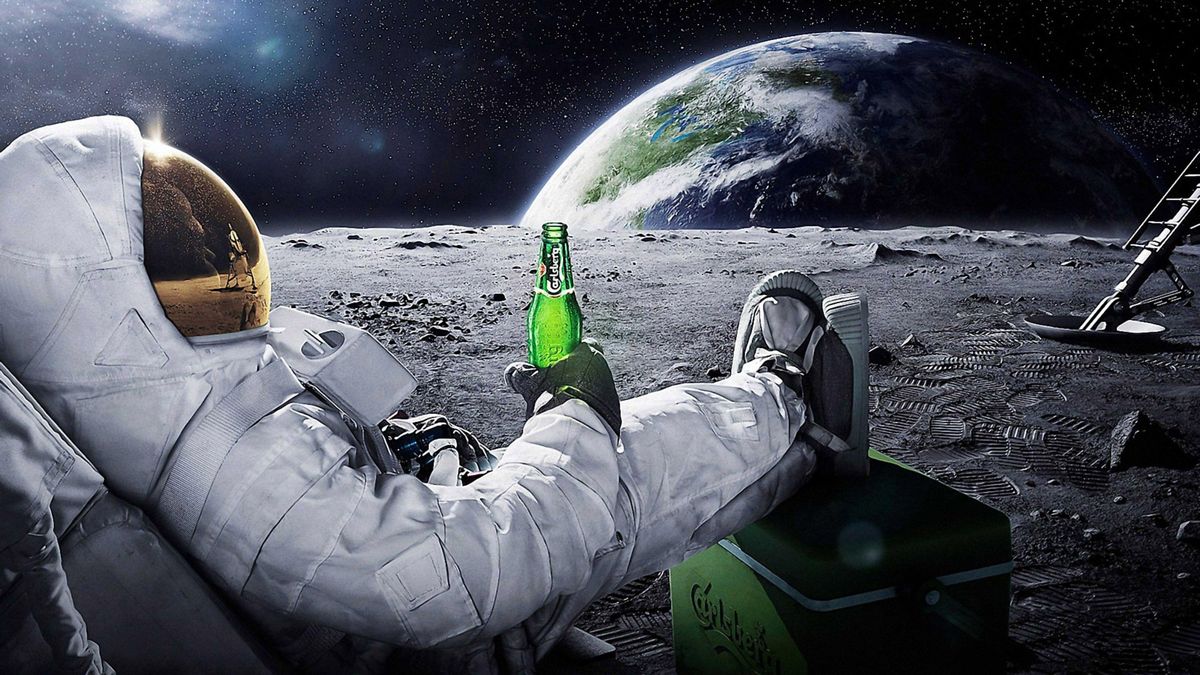 First and foremost, I want to say thank you. Over the past five years, you have been by my side, engaging with the content, sharing insights, and participating in my exciting journey in FinTech.
It's been a tremendous ride, one I couldn't have taken without the continuous support and shared passion of this vibrant community, including you.
With each post, comment, and interaction, I've felt an ever-growing responsibility to give back to this collective wealth of knowledge.
Today, I'm thrilled to announce the next step of our journey together: The Connecting the dots in FinTech Community platform.
Here are 5️⃣ reasons why you should join the ride and become a member:
1️⃣ 𝗘𝘅𝗰𝗹𝘂𝘀𝗶𝘃𝗲 𝗜𝗻𝘀𝗶𝗴𝗵𝘁𝘀: Gain access to industry deep-dives and stay ahead of FinTech trends with exclusive articles and discussions.
2️⃣ 𝗡𝗲𝘁𝘄𝗼𝗿𝗸𝗶𝗻𝗴 𝗢𝗽𝗽𝗼𝗿𝘁𝘂𝗻𝗶𝘁𝗶𝗲𝘀: Connect with like-minded professionals, forge valuable partnerships, and join a vibrant community passionate about FinTech.
3️⃣ 𝗗𝗶𝘀𝗰𝗼𝘂𝗻𝘁𝘀 𝗚𝗮𝗹𝗼𝗿𝗲: Enjoy exclusive discounts on FinTech industry event tickets, ensuring you're always at the forefront of innovation.
4️⃣ 𝗣𝗲𝗿𝘀𝗼𝗻𝗮𝗹𝗶𝘇𝗲𝗱 𝗚𝘂𝗶𝗱𝗮𝗻𝗰𝗲: Schedule 1-on-1 meetings with me to discuss your FinTech questions, projects, or ideas. I'm here to help you succeed.
5️⃣ 𝗠𝗲𝗺𝗯𝗲𝗿-𝗢𝗻𝗹𝘆 𝗣𝗲𝗿𝗸𝘀: Access to merchandise, office hours, job opportunities, and a range of exciting surprises coming your way!
Don't miss out on this opportunity to dive deeper into the world of FinTech. Join our community today and unlock your full potential!
Join the ride and become a member today!
Cheers,
Marcel